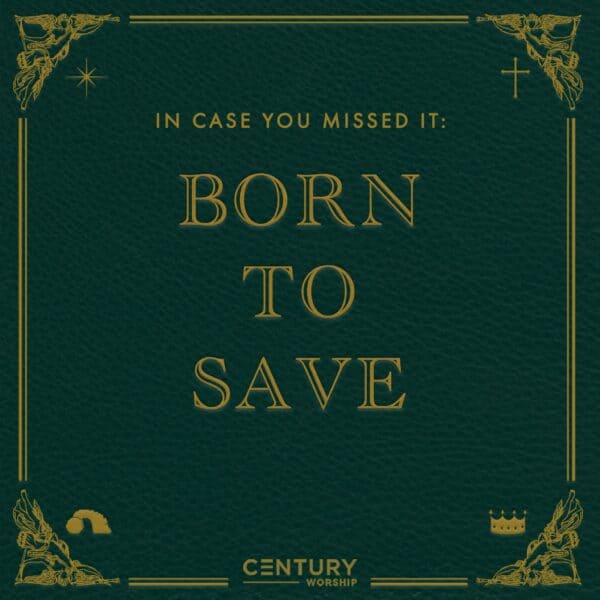 We learned that as we fight for God's word, it fights for us too. When we know and trust it, our walks with Christ are encouraged, empowering us to keep contending for the truth.
We're excited to be able to provide these songs for everyone for the holidays to be encouraged by and to share with friends and family.
Check out this title track from our Christmas EP, Born to Save. Jesus was born to save us and set us free!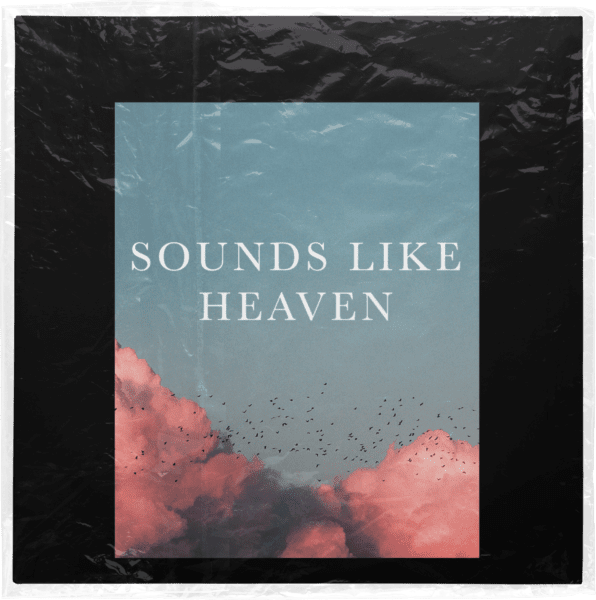 Throughout 2020 and 2021, division was rampant in our country. From race to politics to COVID-19, we struggled to find reasons to be united. Amid this chaos, you find the Church, and we found ourselves trying to give our church a song to sing. 
You see, we believe that worship is a declaration of war. Our church needed something to sing and be reminded of when they thought about what reconciliation looks like. 
So we wrote "Sounds Like Heaven" Unity comes from realizing that God created us all in His image. He loves us, and He wants us to love one another. 
We know as believers that when the church sings, when we lift each other, and when we love one another, we echo the song of heaven. In heaven, there is perfect harmony and unity. There is no more strife or pain when we reach those celestial shores.