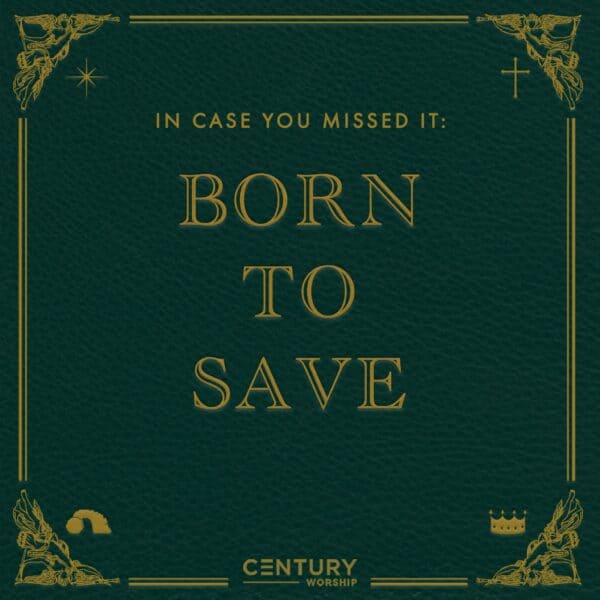 We learned that as we fight for God's word, it fights for us too. When we know and trust it, our walks with Christ are encouraged, empowering us to keep contending for the truth.
We're excited to be able to provide these songs for everyone for the holidays to be encouraged by and to share with friends and family.
Check out this title track from our Christmas EP, Born to Save. Jesus was born to save us and set us free!
We are a collective of Worship Leaders, Artists, Songwriters, and Creatives rooted in Bethel Church. We strive to craft beautiful songs that the church can use to sing glories to God.